Discover our complete selection of wine, sparkling wine and more. Order directly from the winery. In our shop you will find the fresh vintages but also exquisite wines from the treasure trove. Shipping within Germany is free for orders of 18 bottles or more!
Tradition heißt nicht die Asche aufheben, sondern die Flamme weiterreichen
We are a 300 year old traditional winery.
For over 300 years we have been growing wine in the steep slopes of the Middle Mosel. 300 years in which much has changed. Who is currently facing the challenge of cultivating plants on slopes with a gradient of up to 70% and producing unique wines from them, can be found out here.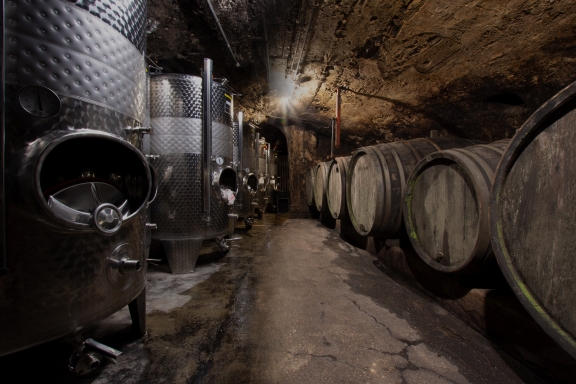 Visit us at our location in Graach on the Mosel. Whether for a short visit to the vinotheque or a holiday with the vineyards on your doorstep. We would like to welcome you.