In autumn the big wine guides publish their new books. We are represented in the Eichelmann, Gault&Millau and Vinum wine guides.
Eichelmann 2020

3,5 Stars
In the Eichelmann we are rated with very good 3.5 of 5 stars.
The Eichelmann writes: "Few winerys at the Middle Moselle have developed such an unmistakable style as the Kees-Kieren winery. Juicy, racy, spicy and accessible, without being arbitrary in the slightest."
All lined up wines, from basic Riesling to 3-star Auslese, have scored between 85 and 93 points.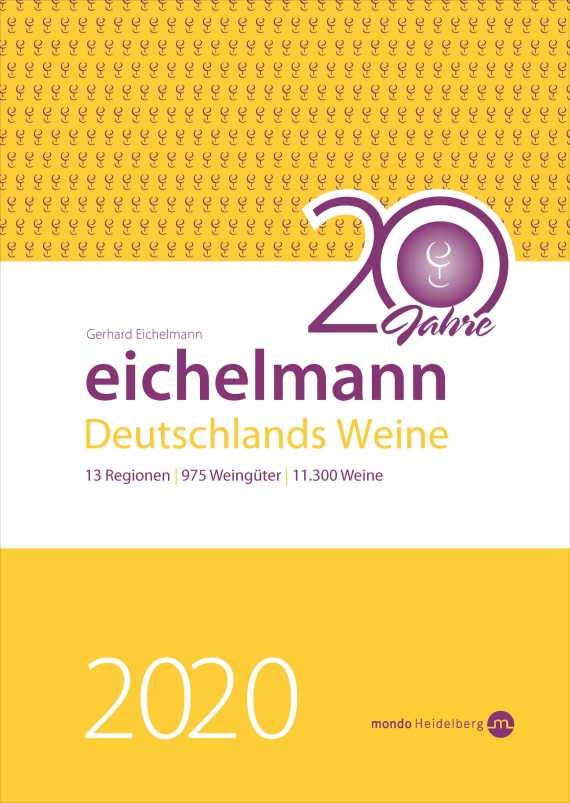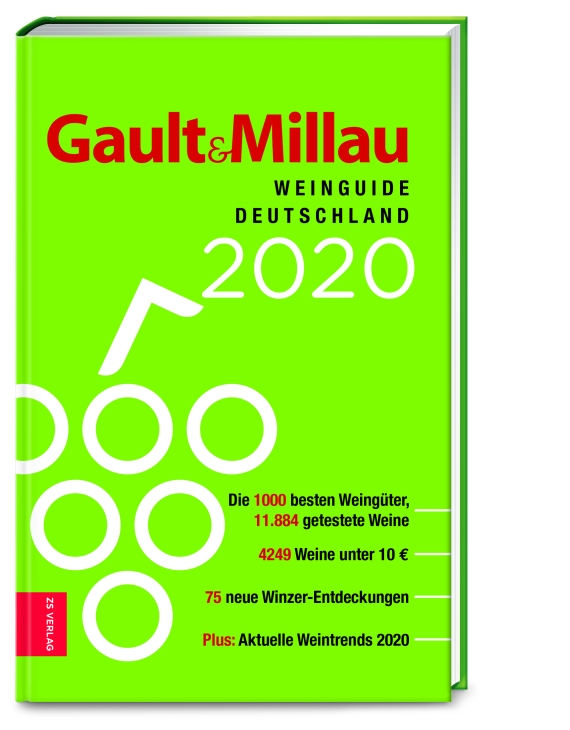 Gault&Millau 2020

3 Trauben
In Gault&Millau this year we have risen from 2.5 grapes to 3 of 5 grapes.
The Gault&Millau writes: "This Riesling phalanx is of truly exceptional quality in the very good 2018 vintage, and not "only" at the top, but already in the incredibly inexpensive entry level.
Here, too, the assortment was evaluated with 85 to 94 points.
Vinum Weinguide 2020

3 Sterne
The Vinum wine guide writes: "Mastered the vintage well, this is our conclusion after tasting the 2018 collection. In spite of recognizable ripeness, almost all wines show a clear fruitiness, which gives the wines a drinkable balance and makes them appear ponderous. This year's Beerenauslese from the Himmelreich, with its clean botrytistaste and high balance, is the finest of all wines, a prime example of the vintage's strengths. But you can also see and taste it in the dry area".